REMAX First Realty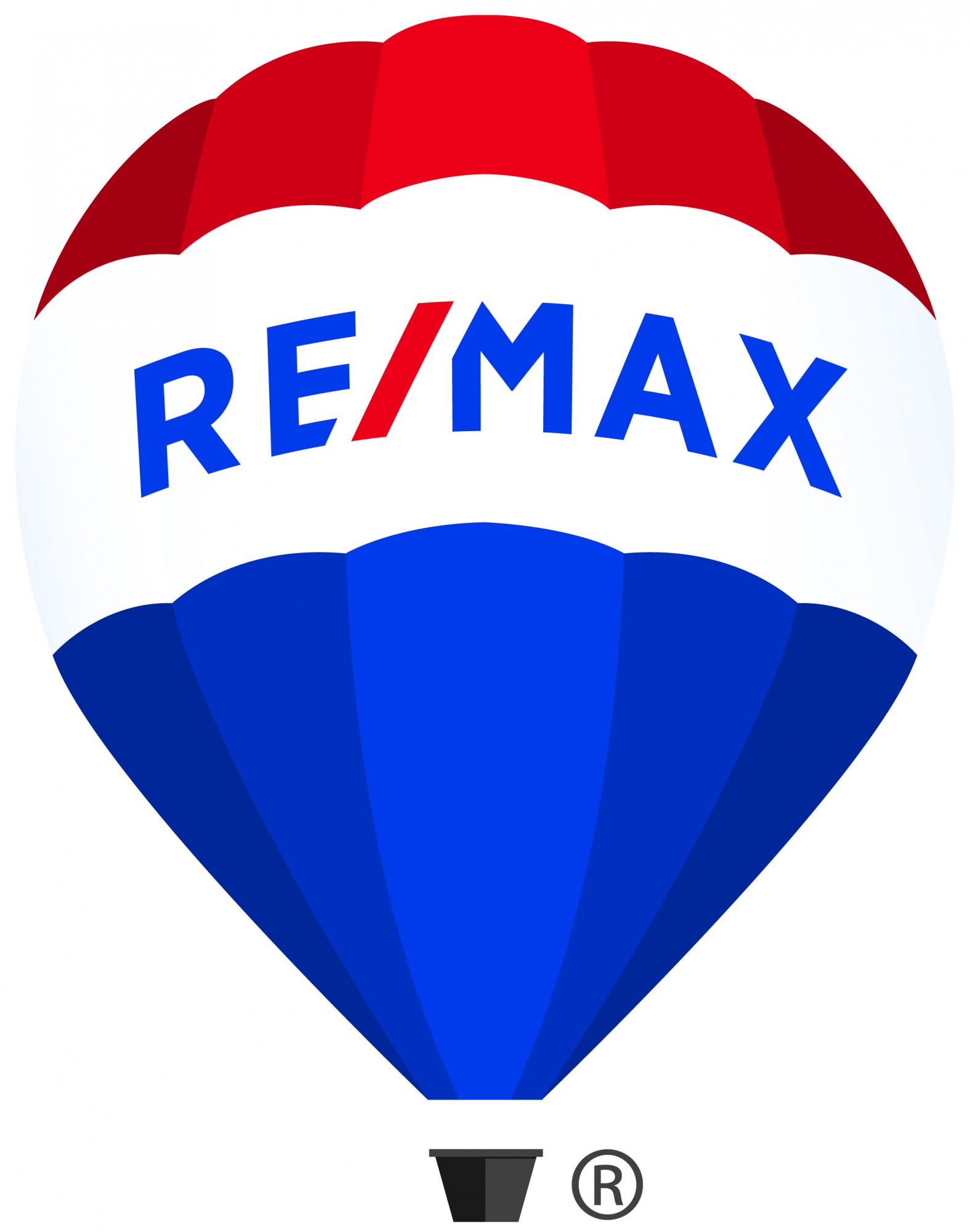 Address:
2059 Park Avenue West
Mansfield, OH 44906
Phone:
419-756-HOME (4663)
Contact:
Nate Purdy
Website:
http://www.natepurdy.com
RE/MAX First Realty is an all-encompassing residential and commercial real estate office in Ontario, Ohio. We are a real estate office serving Richland, Morrow, Crawford, Ashland, and the greater Columbus, Ohio regions.
At RE/MAX First Realty, we recognize that we are here to provide more than just quality real estate service to our clients.
We are here to provide them with trusted agents.
Our clients rely on us for our experience, accessibility, and commitment. We have over 100 combined years of sophisticated service.
Whether you are looking to buy or sell locally or around the world, we can refer you to a local experienced RE/MAX agent.
Please visit our website for a full listing of our realtors.