Ace Auto Performance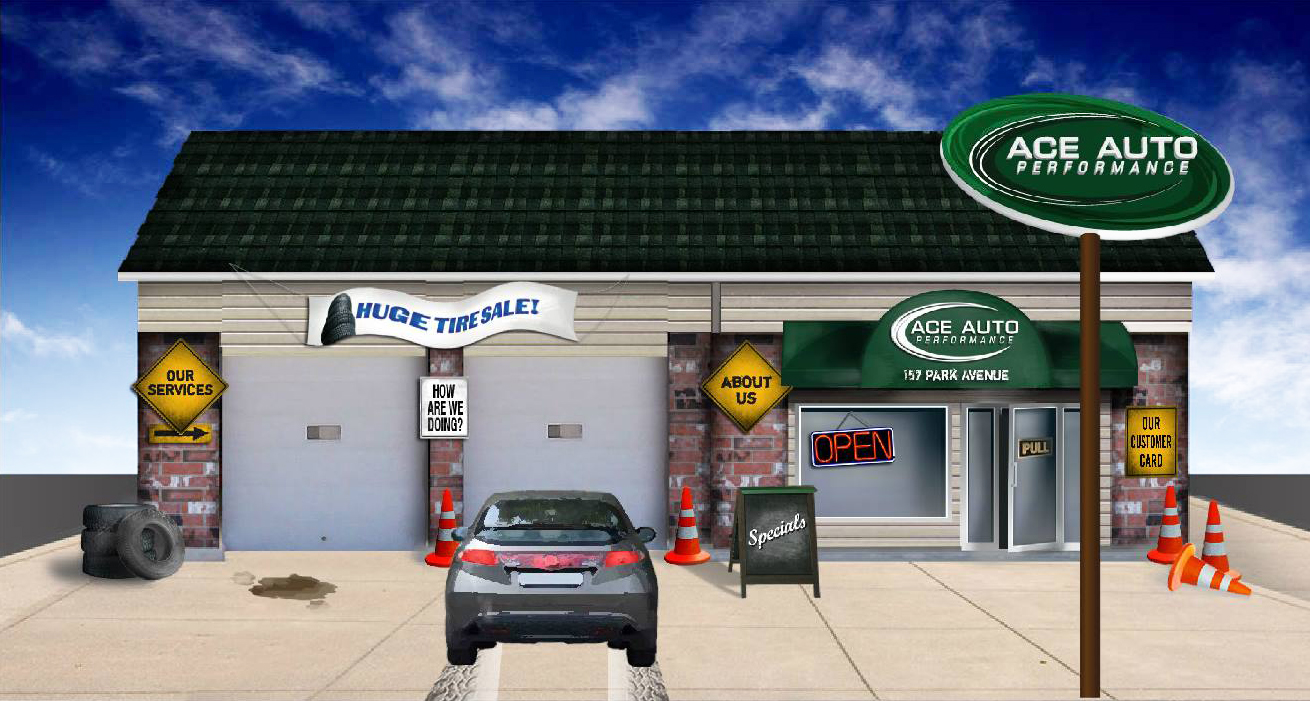 Address:
157 Park AVenue West
Mansfield, OH 44902
Phone:
419-526-4147
Contact:
Matt Russell
Website:
http://www.aceautoperformance.com
Ace Auto Performance provides superior and quality auto repair service.Ace Auto was opened as a local independent auto repair shop in 1991 with the mission "No more service than you need, but no less than you deserve." We take the time to listen to your concerns about your vehicle and to explain the proper repair procedure necessary. We strive to use the very best parts available to provide the longest service life possible. Quality is our mission and we shall not fail.
We all know how crazy and busy life is from going to work, running the kids to school, back and forth from practice and games and to the mall and movies. The last thing we ever think about is our vehicle. We make life a little less hectic from our pick up and drop off at your work to scheduling our vehicle repairs online. Life is crazy enough leave the rest to Ace


With technology rapidly changing, we are constantly updating our equipment and training for our technicians to ensure the best possible service. We specialize in commercial vehicles, keeping them on the road where they belong, and allowing your business to run smoothly.


Services provided: Engine Diagnostics/ Factory preventive maintenance/Brakes/Wheel alignments/Tires/shocks and struts/ Oil changes/ Transmission services and transmission fluid flushes