Miracle Ear

Address:
2147 Stumbo Road
Mansfield, OH 44906
Phone:
419-529-4474
Contact:
Joseph Perri
Miracle Ear is branded #1 in the nation, with over 1200 locations and hearing instruments warranted with a 3 year warranty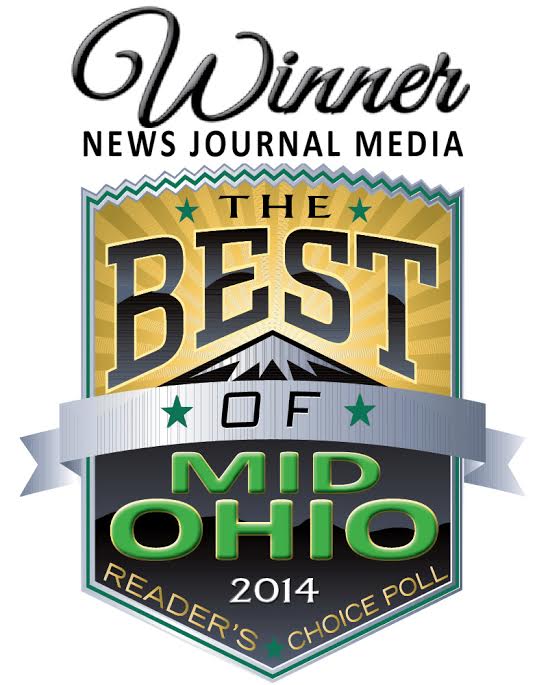 Mr. Joseph Perri is a board certified hearing instrument specialist. Mr. Perri has been serving Richland and surrounding counties for over 45 years. Our home office is here in Mansfield, with another full time location in Sandusky. We also have other supporting locations such as: inside the Sears store in Bucyrus, Inside Fabrizio Chiropractic in Tiffin, Green's drugstore located in Norwalk, and inside Young's Chiropractic in New Washington. We service all makes and models of hearing instruments. We also offer support to our veterans. We do have the ability to come to the home or nursing home for those who are not able to come in to the office. We have an excellent staff of consultants and office personnel ready to help.
Please call 419-529-4474 or email: perrihearingaid@gmail.com for any help you may need!