Spire Advertising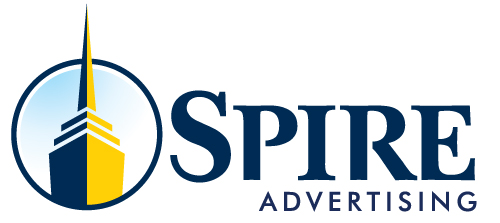 Address:
1181 East Main Street
Ashland, OH 44805
Phone:
(419) 496-4212
Toll-Free:
(888) 774-7323
Contact:
Beth Reitler
Website:
http://www.spiread.com
Spire Advertising & Web Design is a web design and internet marketing firm committed to helping small business leaders get results. Our offices are located in downtown Ashland, Ohio.
Our talented team of marketing pros, designers & programmers take pride in the top-notch customer service we provide our clients. We won't bury you with technical details - instead we'll free you to focus on the marketing goals of your new web site or online marketing campaign.
When your new site is finished, you'll love SpireCMS - our powerful & simple content management system. SpireCMS will give you complete control over adding pages, blogs, a calendar of events, photos, videos, podcasts and more.
Click here to visit our website. Our team looks forward to serving you.
Spire Advertising & Web Design
http://www.SpireAd.com
(888) SPIRE-AD (888-774-7323)